With a shocking number of movies being moved out of 2020 amid the COVID-19 crisis, 2021 is now where the film industry must look to for the resurgence of its empire. Science fiction as a genre has always performed well at the box office, and though many of next year's top contenders might be straight-to-streaming releases, the viewer base remains the same.
Fans are already anticipating the next wave of big-budget sci-fi releases, and based on data from IMDb's film popularity charts, these ten are the ones that will have the best chance of drawing in viewers with the "hype factor" come 2021.
10- 

Free Guy
In the upcoming action-comedy film Free Guy, Ryan Reynolds plays an NPC trying to escape his video-game world before it gets taken offline.
The film also stars Jodie Comer, Joe Keery, and Taika Waititi, and features cameos by Internet personalities Pokimane, Ninja, Jacksepticeye, and LazerBeam, as well as the late Alex Trebek. Free Guy is currently scheduled to be released in May 2021 by 20th Century Studios.
9- 

Chaos Walking
Based on Patrick Ness' young adult sci-fi novel The Knife of Never Letting Go, Lionsgate's franchise-starter hopeful Chaos Walking takes place on the planet New World, where there are no women and everyone can hear each other's thoughts (described as "Noise").
When Todd, the settlement's youngest inhabitant, stumbles upon a girl from a distant planet whose mind isn't such an open book, they will have to stick together to protect each other and to discover the truth about the Noise. Chaos Walking is currently scheduled for release on March 5, 2021.
8- 

Black Widow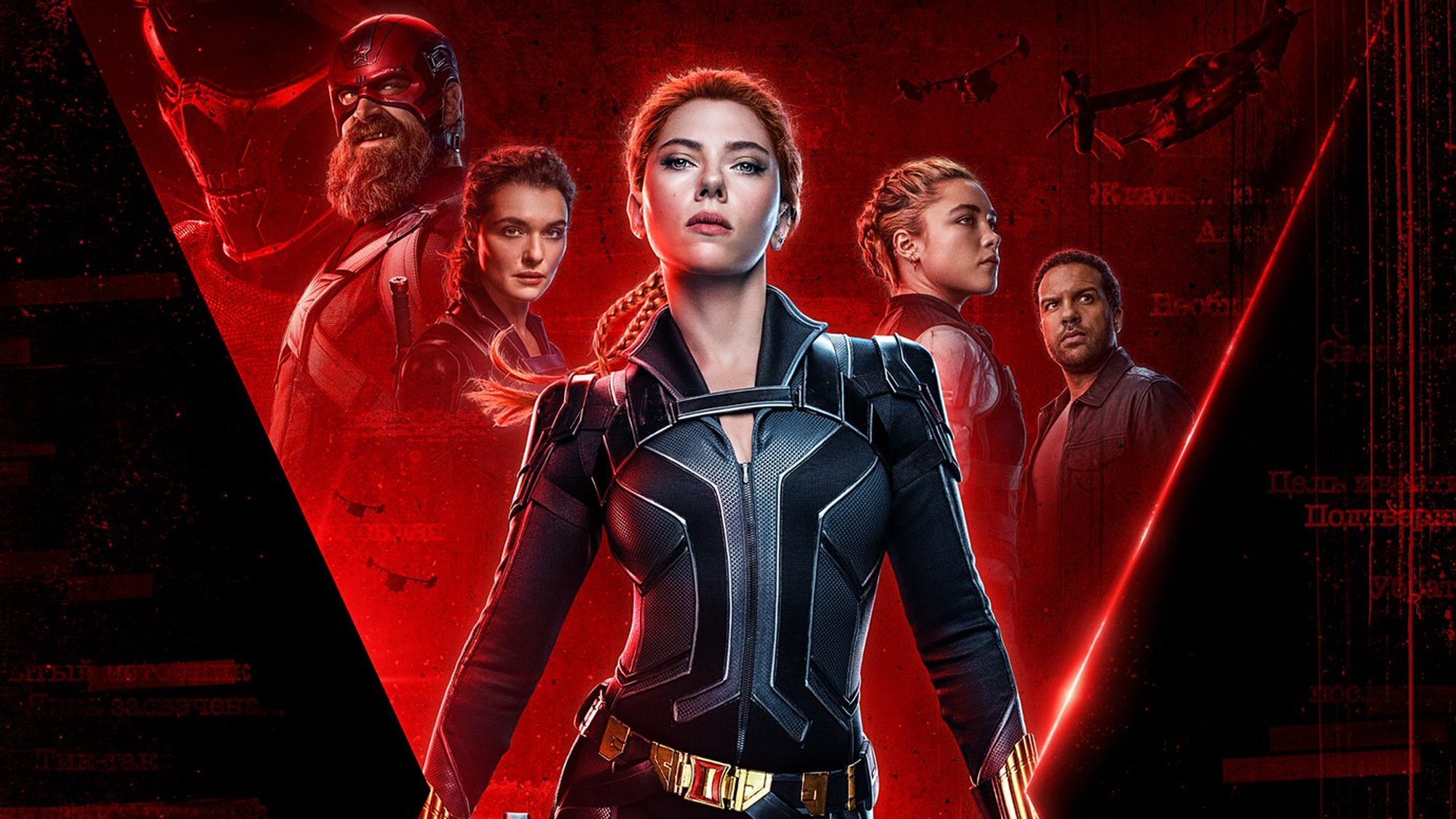 Black Widow will launch Phase 4 of the MCU by shedding light on the history of Natasha Romanoff. An efficient and tactical ex-spy who became an Avenger through her skill in combat, audiences will see Natasha forced to confront the demons of her past. Chronologically, the film takes place between Captain America: Civil War and Avengers: Infinity War.
Black Widow has a supporting cast including Florence Pugh, David Harbour, and Rachel Weisz, and (barring further delay) will be released on May 7, 2021.
7- 

Godzilla Vs. Kong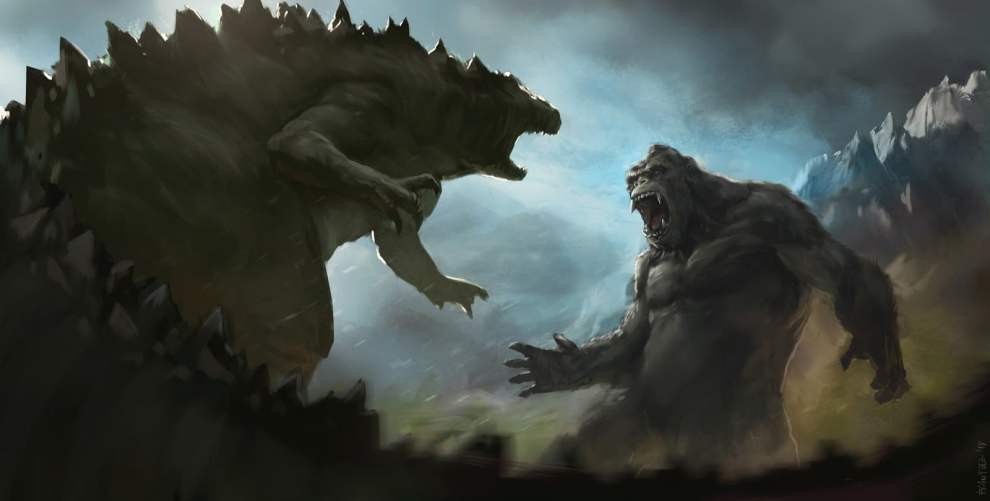 A legendary fight between two of the biggest monsters ever will ensue in the upcoming MonsterVerse installment Godzilla vs. Kong, starring Alexander Skarsgård, Millie Bobby Brown, and Rebecca Hall.
As part of a controversial decision by Warner Bros., the film's distributor, Godzilla vs. Kong is currently scheduled to be released simultaneously in theaters and on HBO Max on May 21, 2021.
6- 

Mortal Kombat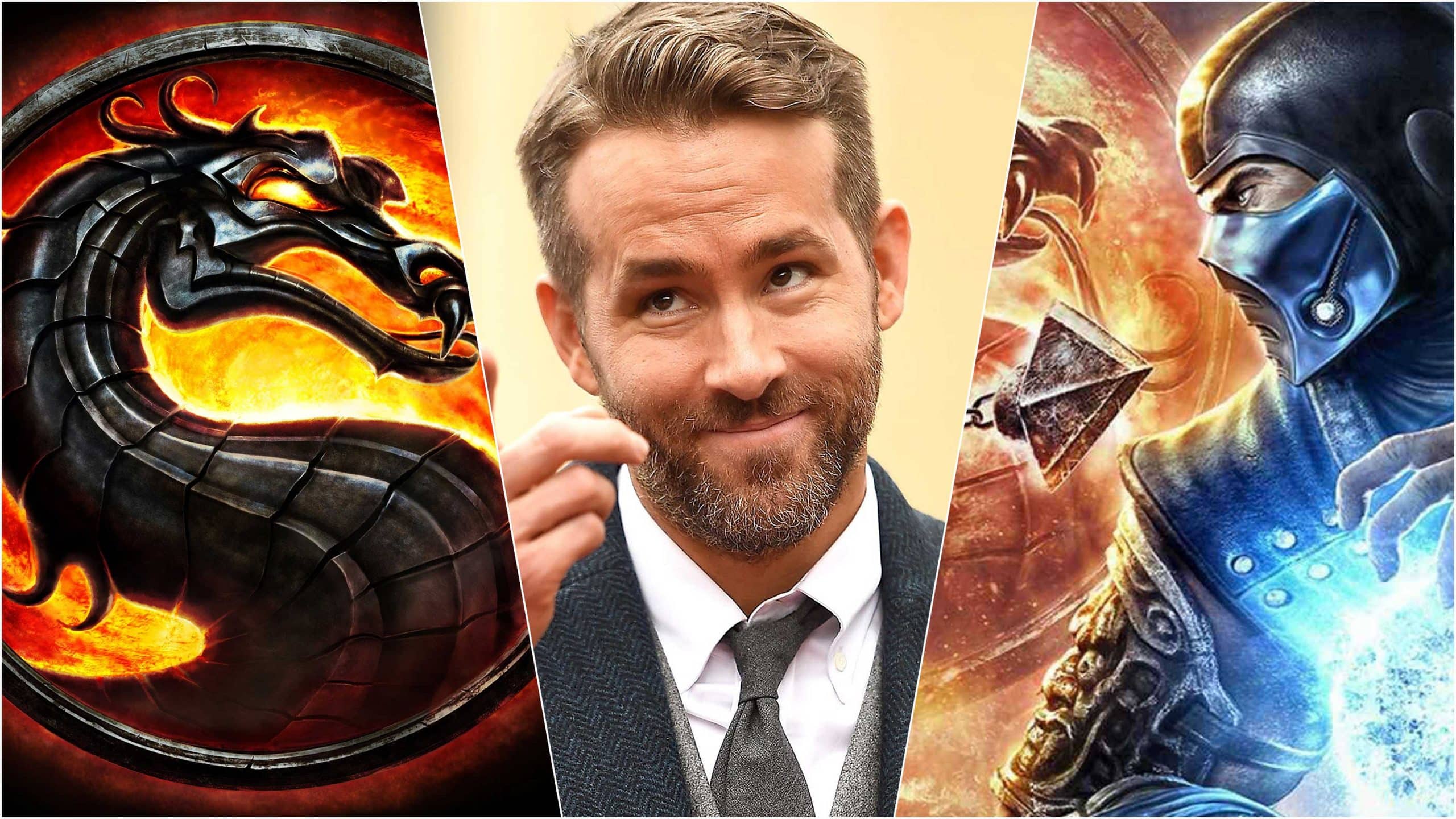 A reboot of the cult classic action-film series, based on one of the world's most famous fighting games, Mortal Kombat is a martial-arts fantasy produced by Saw co-creator James Wan and starring Aquaman's Ludi Lin.
While Mortal Kombat hasn't released a trailer yet, Sub-Zero's actor Joe Taslim has promised that fans of the games will "get justice" in the coming adaptation. It is currently scheduled for an April 16, 2021 release in theaters and on HBO Max.
5- 

The Suicide Squad
In James Gunn's DCEU directorial debut, The Suicide Squad, the titular group of government-employed supervillains are contracted to destroy a long-abandoned Nazi prison.
New faces include Idris Elba as Bloodsport and Pete Davidson as Blackguard, while cast members returning from the previous film include Margot Robbie as Harley Quinn and Jai Courtney as Captain Boomerang. The Suicide Squad is scheduled for release on August 6, 2021, theatrically and on HBO Max.
4- 

The Matrix 4
A long-due trip back into the world of Lilly and Lana Wachowski's revolutionary sci-fi film The Matrix, The Matrix 4 will feature Keanu Reeves and Carrie-Anne Moss, who will be reprising their roles as Neo and Trinity.
Other confirmed returners include Jada Pinkett Smith, Lambert Wilson, and Daniel Bernhardt, while new cast members include Yahya Abdul-Mateen II, Jessica Henwick, and Neil Patrick Harris. The star-studded reboot will be released in theaters and on HBO Max on December 22, 2021.
3- 

Boss Level
Hulu's upcoming action film Boss Level, described by director Joe Carnahan as "Groundhog Day as an action movie," stars Mel Gibson as a retired special forces soldier who has to continually relived the day of his murder until he can find a way to stop it.
The film has an excellent cast, including Frank Grillo, Michelle Yeoh, Naomi Watts, and Ken Jeong, and is currently planned for release sometime in 2021.
2- 

Dune
Based on Frank Herbert's quintessential sci-fi epic of the same name, Denis Villeneuve's Dune adaptation stars Timothée Chalamet as Paul Atreides, the prodigious son of Duke Leto Atreides (Oscar Isaac), a high-ranking nobleman. When Leto is appointed as the steward of a perilous dune planet known as Arrakis, home of both the highly-desirable drug Melange and towering deadly sandworms, Paul is caught up in the ensuing struggle for power.
Dune will be released in theaters and on HBO Max on October 1, 2021.
1- 

Untitled Spider-Man: Far From Home Sequel
Even though there is no official title yet for the upcoming sequel to Spider-Man: Far From Home, the film has attracted so much attention in recent months that its spot on this list is hardly even surprising.
Since Jamie Foxx and Alfred Molina are both confirmed to be reprising their roles from previous Spider-Man franchises, talks of a multiverse crossover have undoubtedly become popular, with rumors of possible cameos from Andrew Garfield and/or Tobey Maguire spreading like wildfire. The sequel, which (so far) stars Tom Holland, Zendaya, and Marisa Tomei, is scheduled to be released on December 17, 2021.